Green Philosophy
Respect for the Environment
Madel is characterised by its "Green Philosophy". In all its productive processes it offers maximum commitment in the care for the environment with activities ranging from the selective waste disposal for the reuse of residues, both plastic and liquids, to the recycle of hot water coming from the industrial process to heat the working rooms.
100% of Energy used comes from renewable source

Solar
Energy

Smaltimento
differenziato

Riutilizzo
Scarti Plastica

Riutilizzo
Scarti Liquidi

Riciclo
dell'Acqua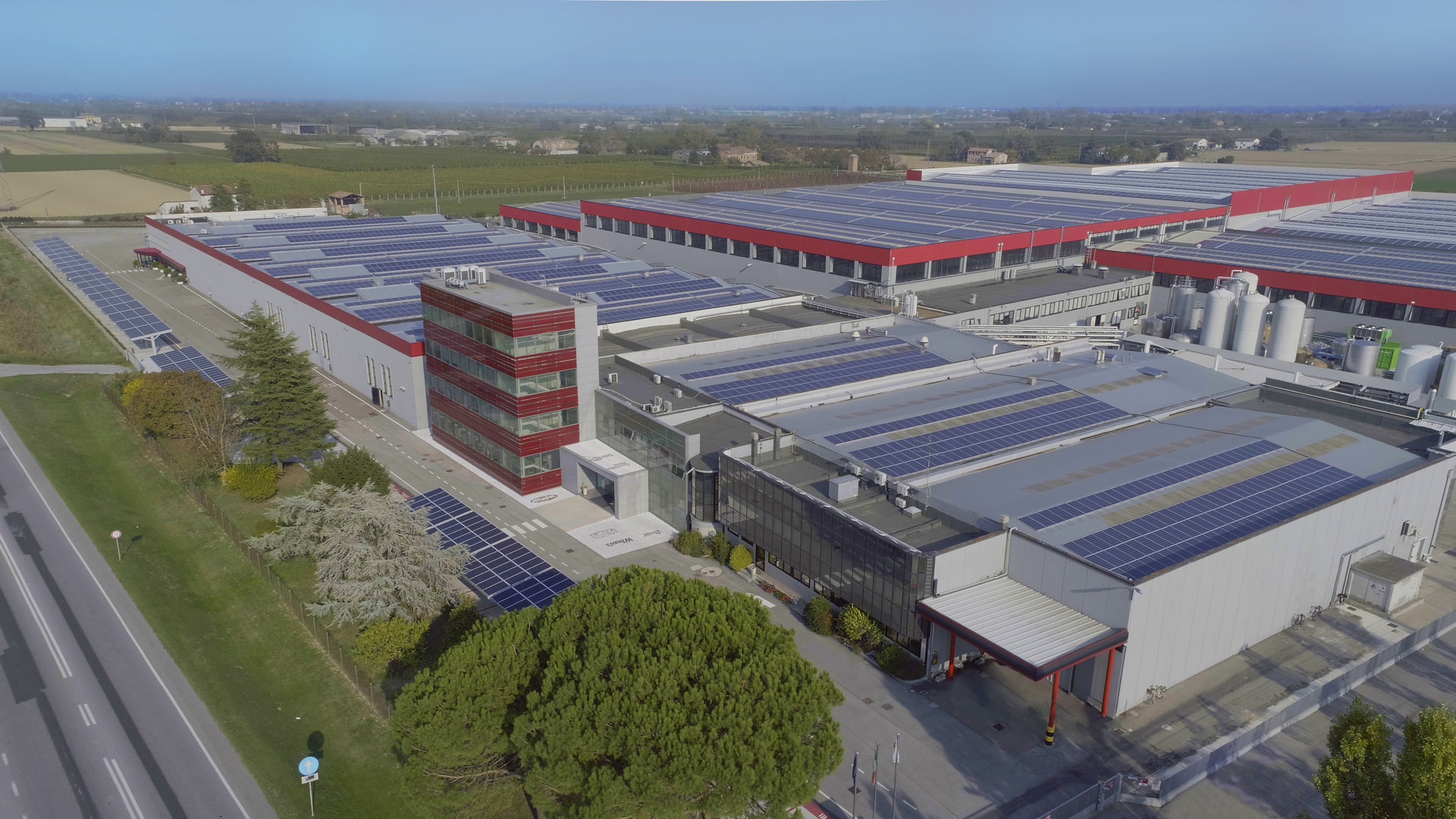 Since years it is active on the company's rooftops a photovoltaic system able to deliver 1,5 megawatts. Recently it has been installed on the roofs of the new wing of the warehouse an additional plant which produces 0.8 megawatts , bringing the total power to 2.3 Megawatts and reaching almost the total factory energy requirement. The share of energy purchased from the outside is 100% clean and certified beEco – Absolutely Pure, which guarantees the exclusive usage of energy originated by renewable sources (hydropower and ocean energy).


Madel for GOOD
For years Madel has been involved in social activities by supporting and collaborating with several non-profit foundations which operate both internationally and locally.